SK8MAFIA Demo at the Vans Skatepark in Orange, California.
Thanks to all the Vans Crew and staff for having us out.
Featuring: Dorian Gray, Stephen Lawyer, Alexis Ramirez, Marshall Heath, Larelle Gray, Kellen James, Jimmy Cao, Jamie Palmore, Peter Smolik, Brandon Turner, Tyler Surrey, and Wes Kremer.
Homies: Alex Masotti, Saul Quintero, and Eli Ivs
Filmed by: Nick Lamm, Ismael Murguia, Stephen Lawyer, Dan Connelly, Cuong Lieng, and Josh Lopez
Edit by:
Dan Connelly
Special thanks to Gopro.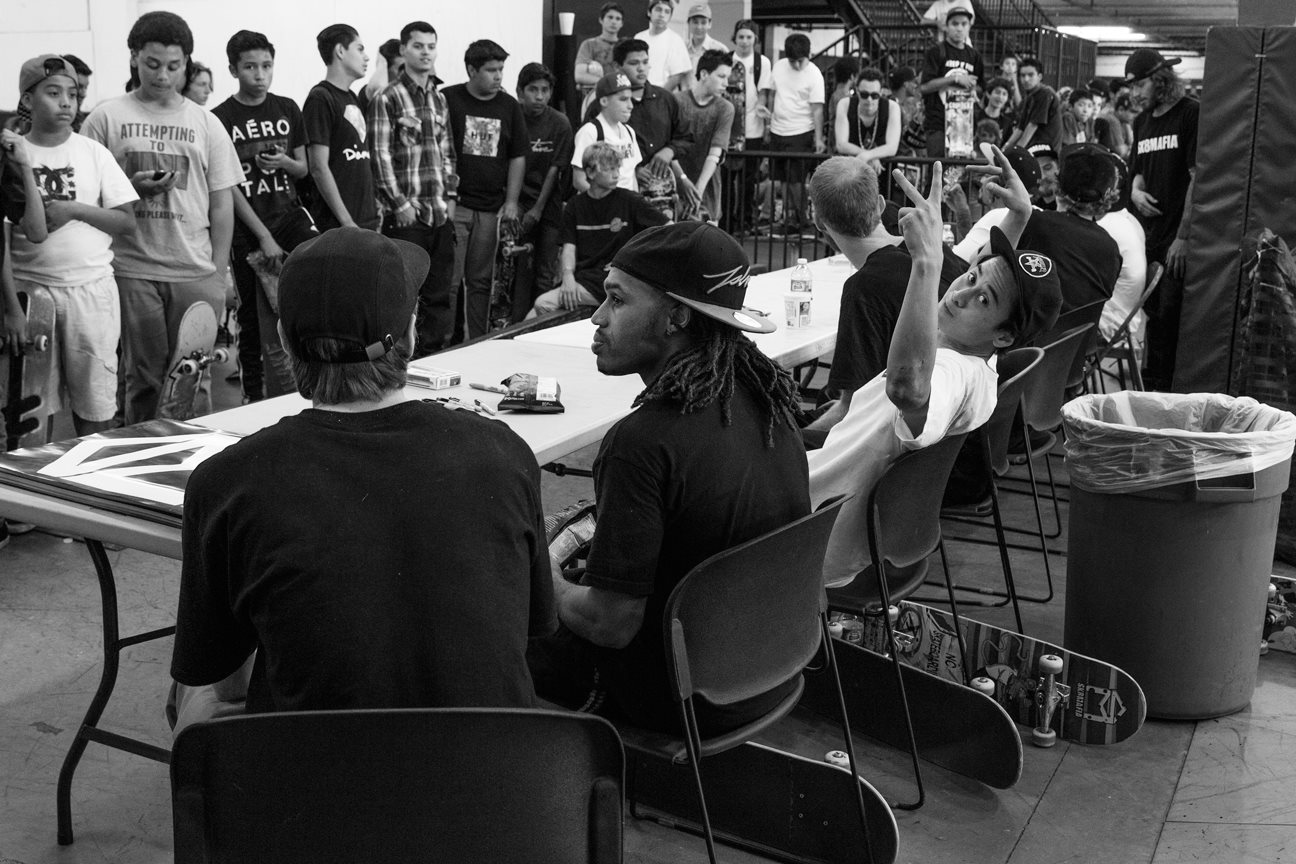 Photos by: Dan Connelly
Follow us on instagram:
@sk8mafia
@stephenlawyer
@alexis_sm4l
@kellenjames1
@caobron
@lord_pillage
@larellegray
@doriangraysm
@bturner_
@smheath
@jamiepalmore
@sarmientojavi
@tylersurrey
@lammsbread
@lingding101
@preebz
@dc24sk8mafia
#WesKremer
Follow us on twitter:
@sk8mafia4life
Facebook Fan Page
facebook.com/pages/SK8MAFIA/138592928940
Any questions regarding the brand
info@sk8mafia4life.com
Online store:
shopmafia4life.com
All SK8MAFIA Products
Available at SHOPMAFIA4LIFE.com