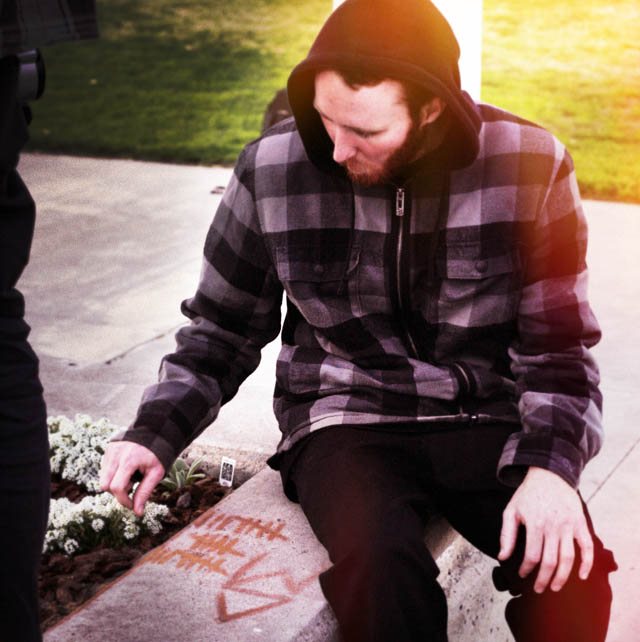 Whats your full name?
Jamison Craig Palmore
How long have you been skateboarding?
Off and on since I was like 5 yrs old
Name your top 5 all time influential skateboarders
My older brother Corey
Willy Santos
Everyone from The éS Video Menikmati and The Flip Video Sorry
Jimmy Cao
Wes Kremer
Where did you grow up and who did you grow up skating with?
I grew up in San Diego skating with my brother, Freddie, and Keven
Who did you skate for before Sk8mafia?
I cant remember exactly, but I think just skating with the homies. I was always down for the mafia. Dan Connelly started hooking me up with boards, and it was a wrap. SK8MAFIA4LIFE
Did anyone on the team object to you riding for the mafia?
I think a couple of people objected, I remember being told that. I forget who… but it's all good, it's understandable…
How did you get on Osiris Shoes?
Osiris is all thanks to one great man, Shuriken Shannon.
How did you get on JSLV?
Josh Priebe. We talked about it for a long time, then he put me on. Thanks preebz! JSLV is the shite. good homies and good clothes
How do you feel about the majority of skateboarders and other athletes using all angles of the social media to help market their careers?
I think it's cool. If you're helping yourself and your sponsors that's awesome. It's what I should be doing, but it's just not for me. I always wanted to be successful without self promotion… but if that's what it takes, I might hop on board one day. I just constantly find myself wishing it was the 90's. Sometimes I hate even having a cell phone, bring back the pager…u know? Hit me on the head, I'll get back to you someday.
What are you working on right now?
I'm working on the Osiris video which I'm told will be done sometime in Nov. of this year. Also we are working on a New SK8MAFIA video which will be a collaboration video with SWEET. "Sweet/Mafia" Should be epic.